At Pillir, we love thinking differently about legacy applications and thrive on innovation. We offer a low-code, cloud-native platform called EdgeReady Cloud that enables customers to generate resilient, always available applications that work in any connectivity landscape and on any device.
But have you ever wondered why the people who make Pillir so successful love working here?
In this blog, we're going to talk about the "secret sauce" of why working for Pillir is the best place to be in IT and what jobs at Pillir are offered.
If you've ever imagined being able to express your ideas openly at your job without risk of retaliation and having a culture focused on collaboration and transparency – allowing every person the opportunity to speak freely and openly about their ideas and opinions – Pillir may be the place for you to work.
Pillir's love of innovation is fueled by a culture that provides honest conversation and creativity. That, and the opportunity to work in an industry that thrives on innovation, like software development and IT, offers the ability for employees to learn from industry experts and make their mark in a rapidly growing company.
Have we piqued your interest yet? Do you think working for Pillir may be on your horizon? We're going to share more insight from Pillir's CEO and the heads of Engineering, Sales, Marketing, and Customer Success regarding why each department provides amazing opportunities for any professional looking for software jobs..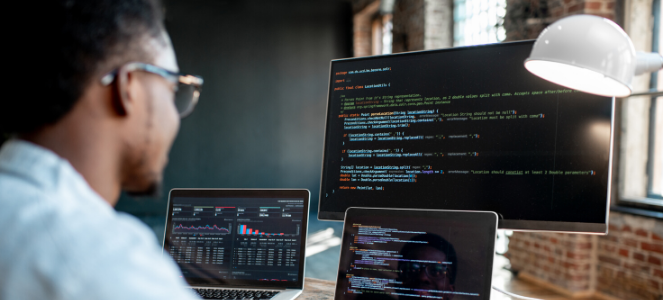 Engineering
On the Engineering Team at Pillir, you can put your technical and creative skills to use. Developers, Engineers and Support Services have the unique opportunity to work on a product that is revolutionizing the low-code industry and transforming how companies approach building efficient enterprise applications.
The engineering team believes that working for Pillir is a once in a lifetime opportunity—you not only have the ability to work firsthand on an industry-shaking product, but also get to work at a company that is at the forefront of the software and development industry. So, if you have a technical itch and love collaboration, this may be the place for you.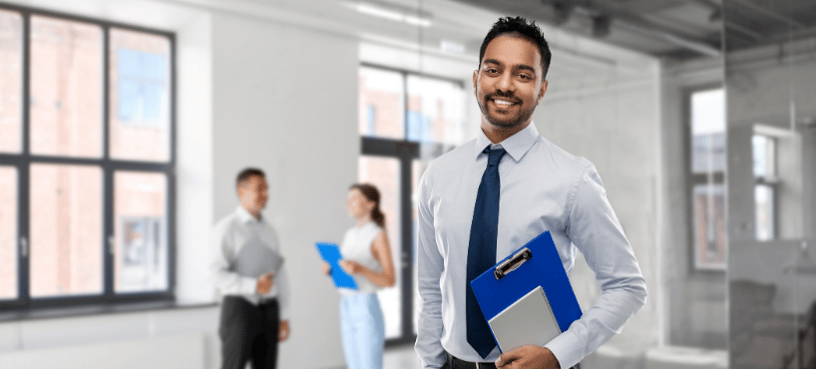 Sales
While Engineering focuses on working first-hand to build and maintain the product, sales focuses on telling Pillir's story and explaining why EdgeReady Cloud works for any industry and with any back-end system.
Sales at Pillir is about more than hitting a quota. Individuals in sales are the frontline faces of our company – personifying the value and problem-solving capabilities that our solutions provide. Enabling partners and customers to experience rapid application development on the world's leading innovation platform, our sales department helps ERP customers on a global scale understand why low code platforms and digital transformation provide million to billion dollar industries with the opportunity to save massive amounts of time, money and resources in minutes.
Working with multi-industry and ERP experts, with over 100+ man years of experience, also provides invaluable exposure for our sales team members to markets and products that are hidden gems in the software development industry. Understanding the needs of Fortune 100 companies and being able to effectively sell solutions that fit their needs is a skill that only few companies provide training for.
From Business Development Reps to Account Executives, anyone in Sales at Pillir has the opportunity to offer unique innovation solutions to customers and industries at a global scale; while quickly seeing the many fruits of their labor.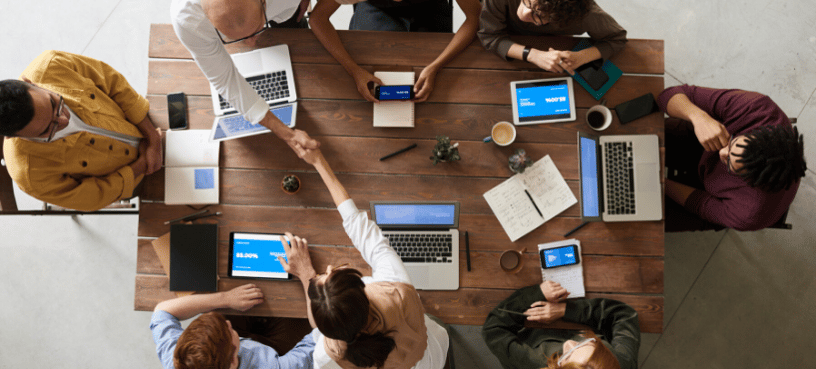 Marketing
Our marketing team is unique and knows what it means to take creativity to new levels. Digital Marketing Specialists, Social Media Marketers, Designers, Content Architects and Technical Marketing professionals work together on a daily, and often hourly, basis to identify personas and market-centric opportunities and constructively create data-driven campaigns that clearly communicate to customers, partners and prospective clients why Pillir's solutions solve the issue of affordable and effective modernization for ERP systems.
Our marketing team is built on diversity of culture, thought and creativity – providing an open environment to challenge the status quo and identify key global opportunities for company branding and product expansion.
With data-driven KPIs and intense research initiatives, marketing professionals are expected and able to bring their A-game every day to support engaging and challenging directives. If you love brand awareness, lead generation and data-driven decision making, Pillir's marketing department offers opportunity for growth and creativity unlike other marketing software development careers in the IT industry.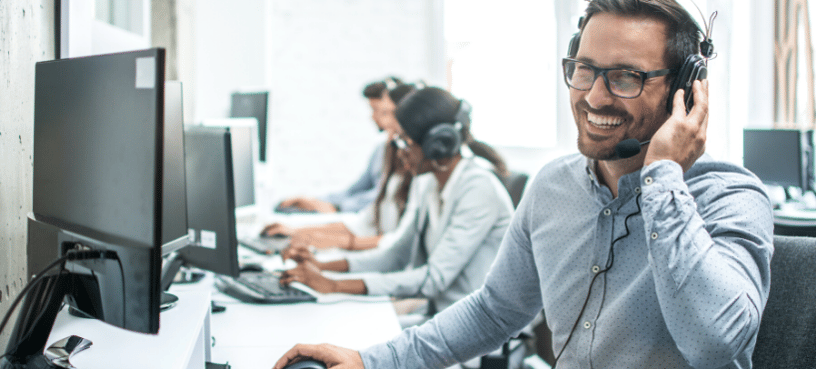 Customer Success
Pillir's Customer Success team always has the customer at the forefront of their mind – delivering value, expertise and a white-glove approach to any new project or existing challenge. Consisting of customer success professionals from around the globe, our Customer Success team loves to interact directly with customers and build life-long relationships that support innovative solutions.
Customer Success professionals are solution-focused and enjoy problem solving and making sure that every project is a success at Pillir. Creativity abounds as this team is challenged to meet customized requirements that achieve exactly what our customers need to be successful in their own environments.
Members of the Customer Success team also attest to the sense of unity they feel working on the team, as well as the freedom to express new ideas that will help the team continue to grow.
Final Thoughts From Our CEO
Before launching Pillir in 2013, our CEO, Vaidya Aiyer, had been in the SAP space for 25 years. Vaidya wanted to solve for time spent on maintenance, eliminate technical barriers, save clients money and add automation where paper-based, legacy processes existed. Internally, he creates a collaborative and transparent culture for his employees.
Across all departments at Pillir, you'll never feel intimidated to approach anyone and you can learn from others as much as they can learn from you. Pillir also believes that the only way we get better as a company is to learn from previous mistakes we've made - so you will never be afraid to fail. Be proactive and resilient but remember it's ok to make mistakes and grow from them.
Work for Pillir, a software company in Arizona, where along with being human and making mistakes, we understand that our team has a life outside of the 9-5. Pillir's culture supports a flexible work schedule that puts family first. Pillir uniquely also offers unlimited time off to ensure that your health and well being stay #1.
Think you'll make a great addition to the Pillir team? Follow us on LinkedIn to stay up to date on the latest job openings!